Cannabis Product Transportation in Massachusetts
Posted on April 4th, 2022 to Education
April 4, 2022
Written by Allison Lotzkar
Obtaining a Transport License and How Plymouth Armor Group Can Save You a Headache (or Two!)
While we have seen massive improvements nationwide in the legality of cannabis, the plant itself is still federally illegal. Which means transporting it can be a logistical nightmare. Read on to learn the process of getting a third-party transporter license from the CCC and how Plymouth Armor Group's supply chain and logistics solutions can save you time and money in your pursuit of profit.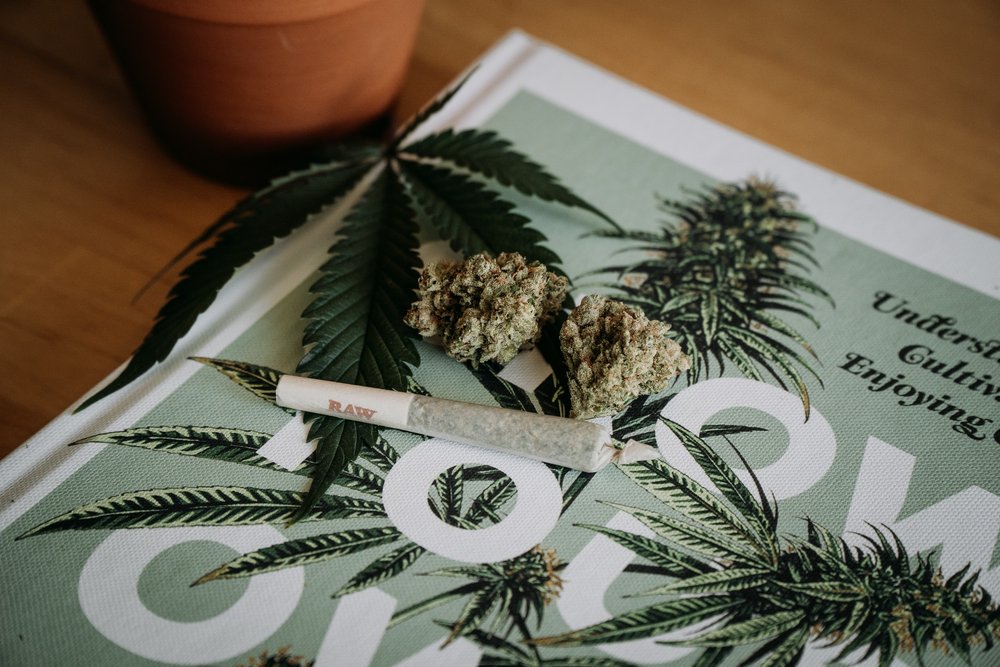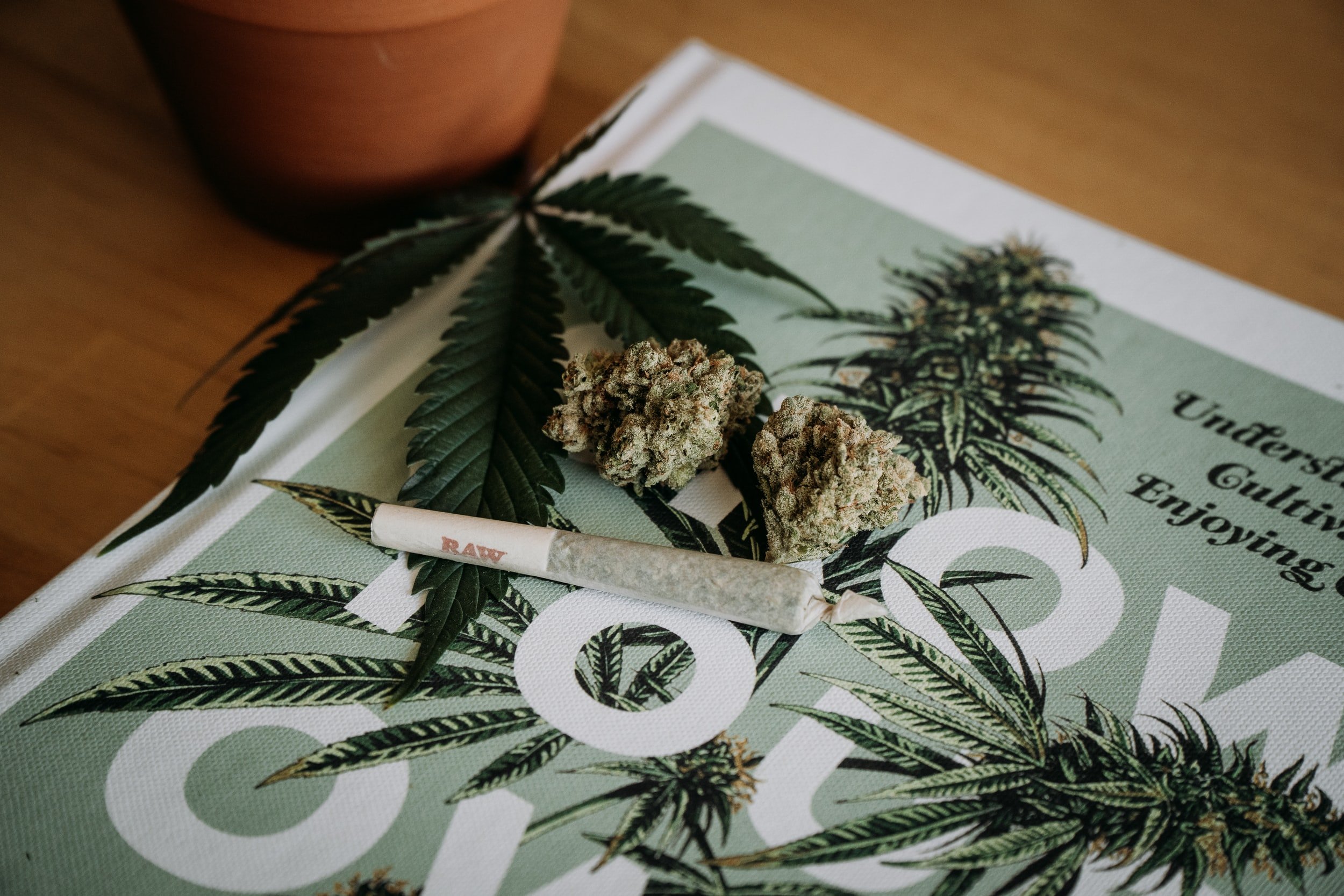 FUN FACT! Massachusetts was the first state to criminalize cannabis in the early 1900's and one of the first states to legalize the same plant nearly 100 years later. First popularized in the states in the early 1900's, smoking marijuana quickly became associated with the immigrants who brought it across the border. In a ploy to create fear and misinformation, the movie Reefer Madness was released in 1936, portraying the plant as dangerous; the emerging narrative claiming that cannabis, and it's users (specifically, black and hispanic Americans) were at the epicenter of America's crippling economy.
This hateful campaign created a bias that lasted decades. A year after the film's release, The Marihuana Tax Act of 1937 was passed, effectively banning all forms of the plant. While this act was shot down a few years later, modern day America saw marijuana prohibition in the form of high arrest rates, and long prison sentences. With so many people serving prison time for transporting marijuana, it's incredible to imagine a world where a company like Plymouth Armor Group exists legally. Massachusetts decriminalized marijuana in 2008, followed by a vote allowing medical facilities in 2012 and finally, in 2016, the legalization of all recreational cannabis. Plymouth Armor Group was born shortly after to fill the logistical vacuum that came with the introduction of the Cannabis Control Commission and the regulations on transporting put in place by the state.
A long and tedious process, anyone in the industry will tell you— getting licensed by the CCC is not for the weak of heart. From lengthy applications and hefty fees to host community agreements and securing real estate, the process is a long, and tiring battle that can sometimes take years to complete. According to the CCC's website, a Third Party Transporter is defined as an "entity that may only transport marijuana or marijuana products and does not hold another ME license and is not licensed as an MTC." Currently there are four licensed transporters in the state of Massachusetts. While we successfully opened our doors in 2018 for cash clients, the team at PAG spent the next two years quietly plugging away at our third-party transporter license. In 2020, we were honored to be the second license granted in the state and have spent every day since building a brand recognized industry-wide for it's compliance, trust and qualified staff.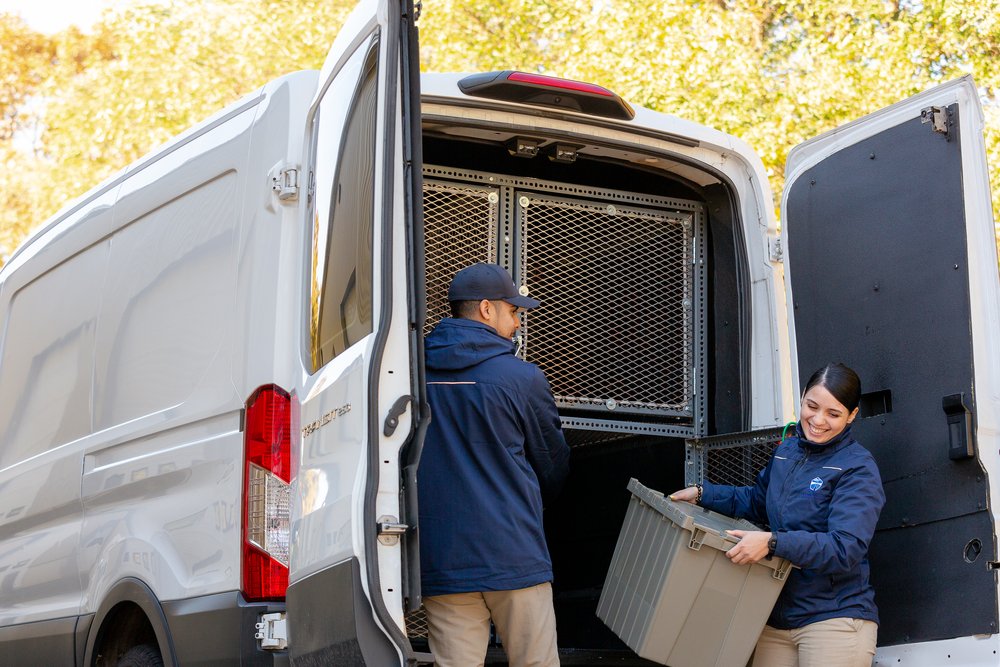 After such a long licensing process, you can imagine that by the time businesses open their doors, they are looking for cost-effective and efficient daily operations. While some business owners believe handling their transportation in-house is the more cost-effective option, the numbers tell a different story. Check out the graphic below for a cost comparison of in-house transportation vs. partnering with Plymouth Armor Group.